I promised some pics of what I have been knitting and crocheting so here it is. I regret not taking pics of the scarves that I gave away but I am making more of them. Last night I finished the autumn colors scarf that I started crocheting on Sunday but have not taken a pic of it yet.
This is a scarf that I made for my Aunt for Christmas. Its a moss stitch pattern: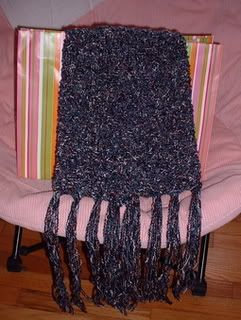 Hat and scarf I made for my Dad (not sure if I am going to make him something else and give this to a woman because the hat looks girly to me. Maybe because its on that head? :lol: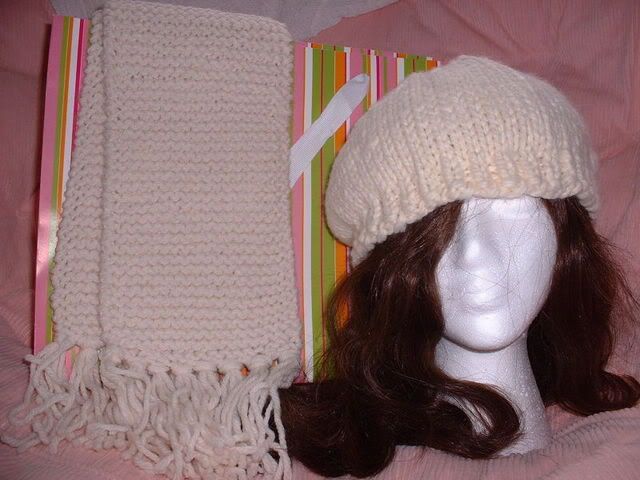 Cell phone case: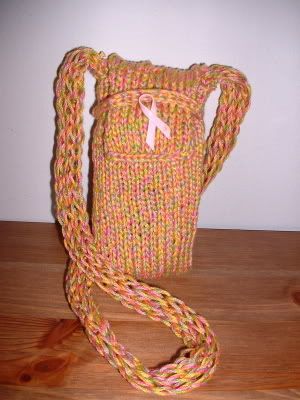 My DD's hat: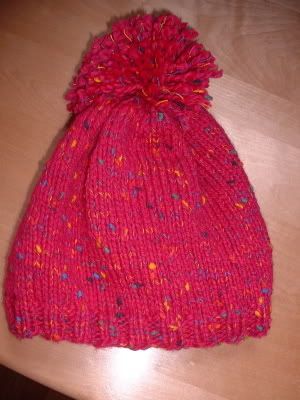 Three crocheted headscarves and a hat: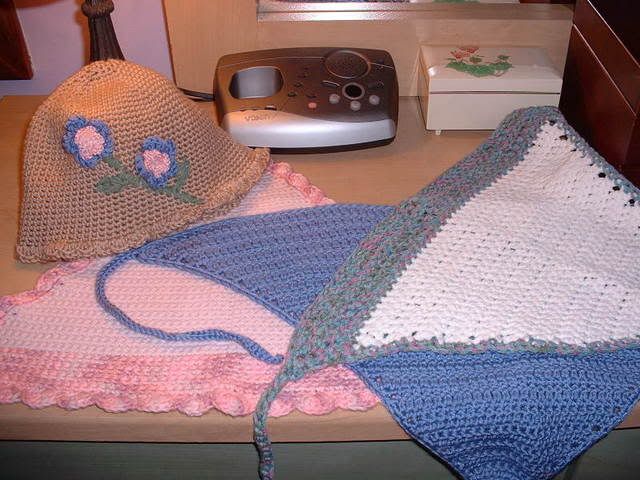 Crocheted Hot pad holder/dishcloth: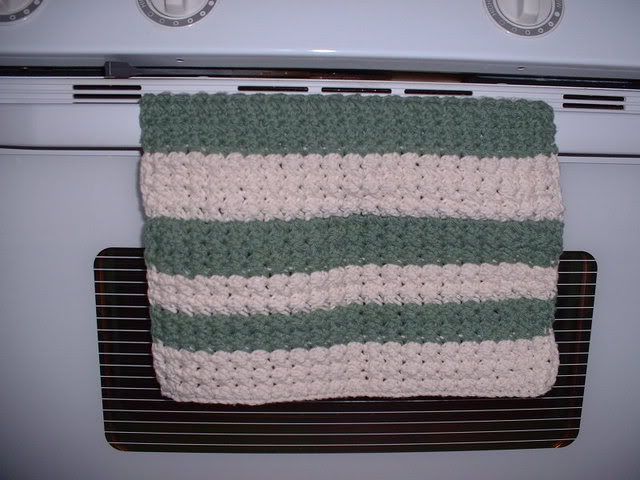 On another note I might have a part time job at the local yarn shop! I have to go and see the owner to chat about the specifics so I am not totally sure its a done deal yet. Wish me luck!